Hello and welcome!
My name is Ciara Davies. I'm a certified Business Coach specialising in the creative industries.
I help high-achievers translate their passion into profit by harnessing their talents, defining their niche and marketing their work as high value so they can charge their worth and live life on their own terms.
I work with creative souls from the visual arts, music, design, fashion, health & fitness and other business freelancers who want make a living serving others through their passions.
If you'd like to build or grow a business that brings you joy and delights others, then I invite you to check out my programmes Mindset & Business transformation.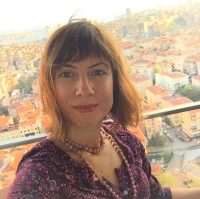 "I really valued Ciara's experience and honest feedback. Her coaching was key to my progress – without her help I wouldn't have been able to accomplish what I achieved in such a short period of time."
Elif Demircan, Jewellery Designer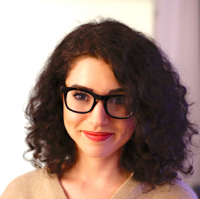 "When I look back to where I was six months ago, I can only say THANK YOU, Ciara for helping me face my fears and clarify my vision, so I can live my life to the fullest!"
Mia Atijas, Digital Marketing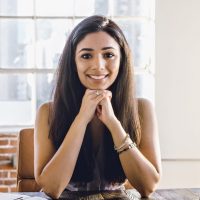 "After one session with Ciara, she had already helped me make progress that saved months! She was able to guide me in a masterful way to defining my ideal client and exactly what my offering would be."
Raisah Aziz, Product Manager