Hello and welcome!
My name is Ciara Davies. I'm a certified Coach and RTT™ Therapist who specialises in working with creatives, freethinkers and change agents in their respective industries.
I help high-achievers leverage the value of their talents and achievements in order to generate more impact, income and integration between their work and lifestyle goals.
I work with creative souls from the visual arts, music, design, fashion, health & fitness and other business freelancers who want make a living serving others through their passions.
As a therapist I use Rapid Transformational Therapy (RTT ) to release people from their anxieties, emotional blocks and even physical conditions in just a handful of sessions.
If you are ambitious, values-driven and feel called to take your career, life or business to the next level, then I'd love to hear from you.
Click here to learn more about how I can support you through coaching or RTT therapy.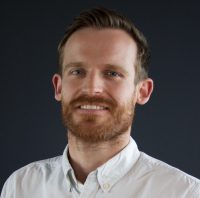 "Working with Ciara has been a total game changer for my business. Her guidance has helped me set up a huge pipeline of prospects and transition these sessions into paying clients. I simply couldn't have done it without her.
Mike Pallett, Executive Coach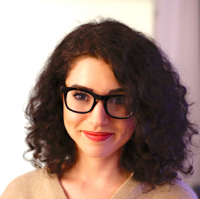 "When I look back to where I was six months ago, I can only say THANK YOU, Ciara for helping me face my fears and clarify my vision, so I can live my life to the fullest!"
Mia Atijas, Digital Marketing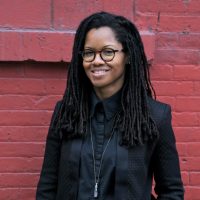 "Working with Ciara was an incredible experience!
She helped me tackle the challenges that were holding me back so I was able to to find my voice with my creative endeavours."
Shannon Sea, Composer