Hello and welcome!
My name is Ciara Davies. I'm a certified Coach and RTT™ Therapist who specialises in working with creative, freethinkers and change agents in their respective industries.
I help high-achievers leverage the value of their talents and achievements in order to generate more impact, income and integration between their work and lifestyle goals.
I work with creative souls from the visual arts, music, design, fashion, health & fitness and other business freelancers who want make a living serving others through their passions.
As a therapist I use Rapid Transformational Therapy (RTT ) to release people from their anxieties, emotional blocks and even physical conditions in just a handful of sessions.
If you are ambitious, values-driven and feel called to take your career, life or business to the next level, then I'd love to hear from you.
Click here to learn more about how I can support you through coaching or RTT therapy.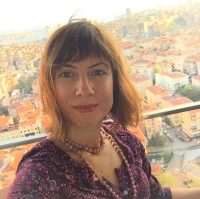 "I really valued Ciara's experience and honest feedback. Her coaching was key to my progress – without her help I wouldn't have been able to accomplish what I achieved in such a short period of time."
Elif Demircan, Jewellery Designer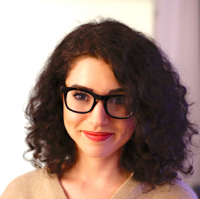 "When I look back to where I was six months ago, I can only say THANK YOU, Ciara for helping me face my fears and clarify my vision, so I can live my life to the fullest!"
Mia Atijas, Digital Marketing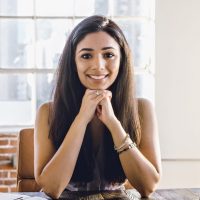 "After one session with Ciara, she had already helped me make progress that saved months! She was able to guide me in a masterful way to defining my ideal client and exactly what my offering would be."
Raisah Aziz, Product Manager