JUMPSTART INTENSIVE COACHING
Need a breakthrough in your life… now?
Want to jumpstart your business or career in days, not months?
If you want a powerful dose of radical clarity and momentum, then a 1-day intensive could be just what you need.
Ask yourself,
when was the last time you gave yourself a full day of focused time to answer the most important questions in your life, business or career?
…
WANT REAL RESULTS FAST?
Clients have achieved the following after coaching intensives:
Defining a business model that allows them to earn from their craft without burning out
Creating a Business Plan to jump-start revenue for the next 3-6 months
Launching the blog or website they'd been "meaning to" create for years
Designing the elements of a memorable brand that makes their business stand out
Raising their prices so they can earn more without working harder
Fully claiming their identity and worth as creatives, artists and entrepreneurs.
Clients have seen massive breakthroughs in their personal lives too!
Improving their connection to their partners and friends
Increased confidence and optimism
Healing relationships with parents
Overcoming traumatic memories that have haunted them for years
Releasing the anxiety of prolonged indecision and feeling the weight finally lift from their shoulders
Oh, and did you say you like to travel?
Then why not combine your breakthrough with a city break?
My standard full-day intensive takes place in Berlin Europe's capital of cool.
However, subject to availability, there are opportunities to work together in other international locations.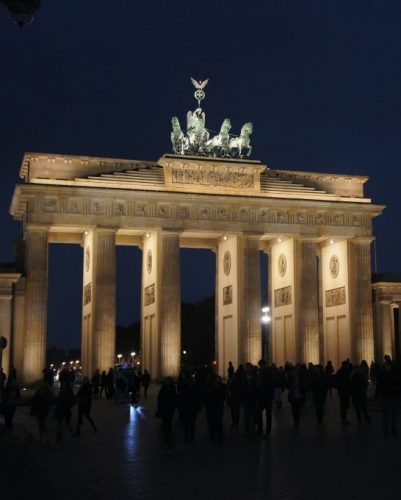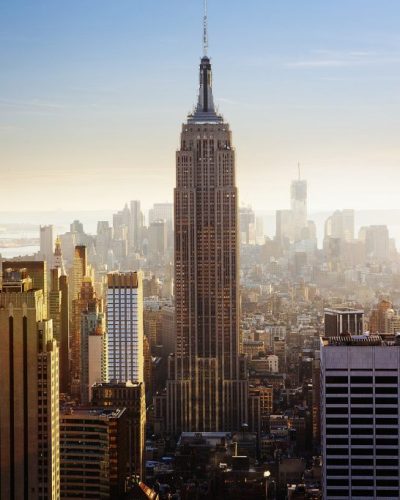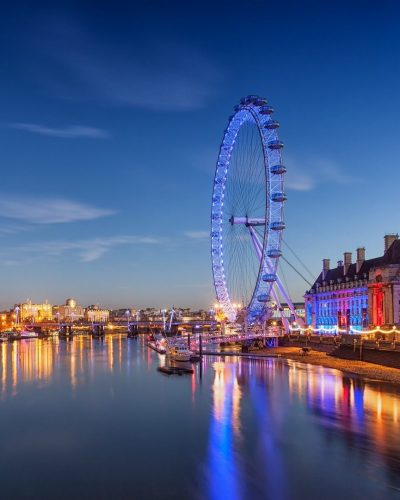 TRAVEL IS TRANSFORMATIVE
Putting yourself in a new environment is an essential part of the transformation.
Whichever city you choose, you can be sure of inspired surroundings that are on-brand for you and your passions.
Previous locations include:
Boutique hotels
Recording studios
Photography studios
Luxury apartments and
a Glassworks.
Rest assured, your experience will be bespoke and as unique as you are!
THE JUMPSTART INTENSIVE
You could be one day away from changing the course of your life!
Here's how it works…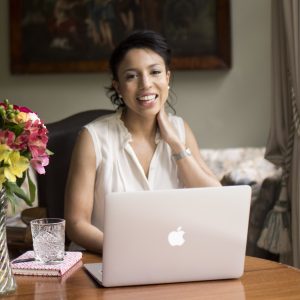 CONTENTS
IN-DEPTH PREPARATION
An extensive coaching workbook to clarify your goals, challenges and circumstances before we meet
1-DAY PRIVATE INTENSIVE
A powerful day of focused coaching to get you the breakthrough and clarity you desire
INSPIRED SURROUNDINGS
A curated and fully catered experience hosted in a space hand-picked for you and your desires.
UNLIMITED EMAIL ACCESS FOR 30 DAYS
Priority email access and voice messaging to give you continued support and accountability
IMPLEMENTATION SESSION
A further 60-minute session within 30 days to answer any follow-up questions you may have.
interested in working together?
enrolment is by application only.
please apply below for a free clarity call to discuss your needs.
this call will clarify your goals and if we are a good fit to work together.
Here's what people are saying…
"My one-day intensive with Ciara was powerful and inspiring – a real breath of fresh air! I'd been looking forward to it for weeks and it felt really good to go deep. She made me feel really comfortable and ready to open up by booking a beautiful space and by being honest and open with me throughout. Ciara made me challenge some of my deeply ingrained thought patterns and consider different approaches when thinking about my career. I came away feeling more positive about myself and optimistic for the future, armed with some fresh ideas and new ways of thinking. I made great progress and feel a lot more hopeful about where I am in my life right now."
– Kevin Davies, Start-up Consultant & Music Producer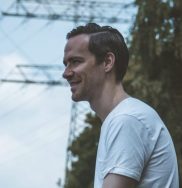 "As a result of our session I woke up today with the most clarity of mind that I've had all year. We unearthed some profound childhood/behavioural insights as they relate to how I operate professionally. Ciara also gave me some tools to feel less paralysed/self-critical and more confident with decision-making. I'm happy to evangelise for her services in case anyone else here is seeking similar guidance!
– Christine Kakaire, Music Writer & Creative Entrepreneur
"I worked in the nonprofit sector for over a decade. My life goals changed over time, and so I wanted to look for new challenges in other industries. That's what I accomplished with Ciara. Now I feel equipped to pursue my dreams. I have learnt how to put my best foot forward and overcome personal weaknesses. She's reliable, supportive, and honest. Her feedback and practice sessions gave me what I was looking for to achieve my goals."
– Sitara Jabeen, Broadcast Journalist and Producer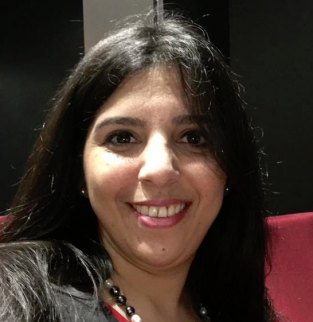 "Working with Ciara was an incredibly rewarding experience. She asked the right questions to get me much clearer on what I really wanted to achieve and also what I needed to let go of. I felt like I could really trust her and that she knew where I was coming from. Working with Ciara has already helped me rethink how I manage my time so I can be more productive on my priorities. I would definitely recommend her as a coach – in business and in life!"
– Dr. Nele Diekmann, Start-up Founder
"Working with Ciara was an incredible experience! She helped me tackle the challenges that were holding me back so I was able to to find my voice with my creative endeavours."
– Shannon Sea, Composer
"I decided to work with Ciara because I respected her and could relate to her. I felt confident I could be open and honest with her and that she would give me well considered guidance. We have worked through some major obstacles that were holding me back from living my dream life and it has been just what I needed !"
– John, Bodywork Practitioner
Sounds like the jumpstart you need?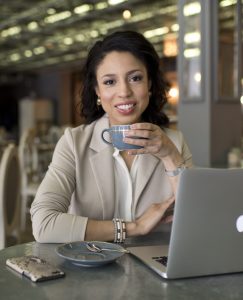 Ask yourself…
What would it be like to give yourself a day where anything is possible?
To be fully supported in making the big decisions that lead to lasting change?
To create a vision for your work and life that is tailored to your unique circumstances?
You deserve to give yourself a day filled with high level support and inspiration.
If not now, then when?
So what are you waiting for?
Click below to book a complimentary call to explore your goals and get clarity on the way forward.
say yes to the life you really want!