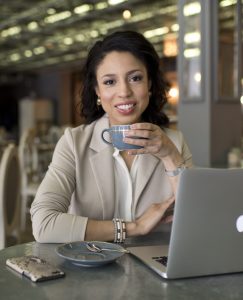 Let's connect!
Interested in working together? Then I'd love to hear from you!
If you're ready to shift gears in your career or business, then I warmly invite you to a complimentary Clarity Call today!
Want to keep in touch?
Click here to subscribe to my mailing mailing list where I share exclusive offers and updates.