Work with me and your life will change.
Whether you're looking to find your life purpose, change careers, start a business or take an existing enterprise to the next level, I've got you covered.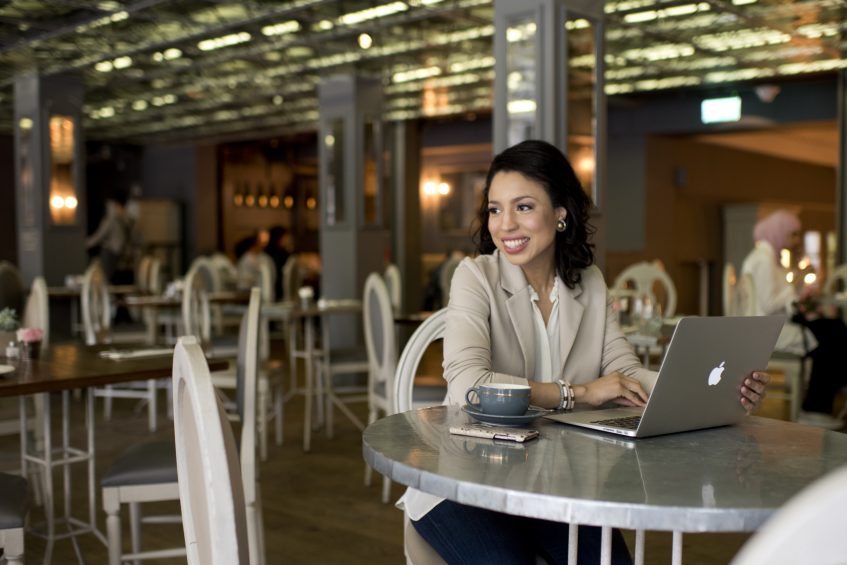 Business Coaching
Best for building or transforming a business so that it works for you.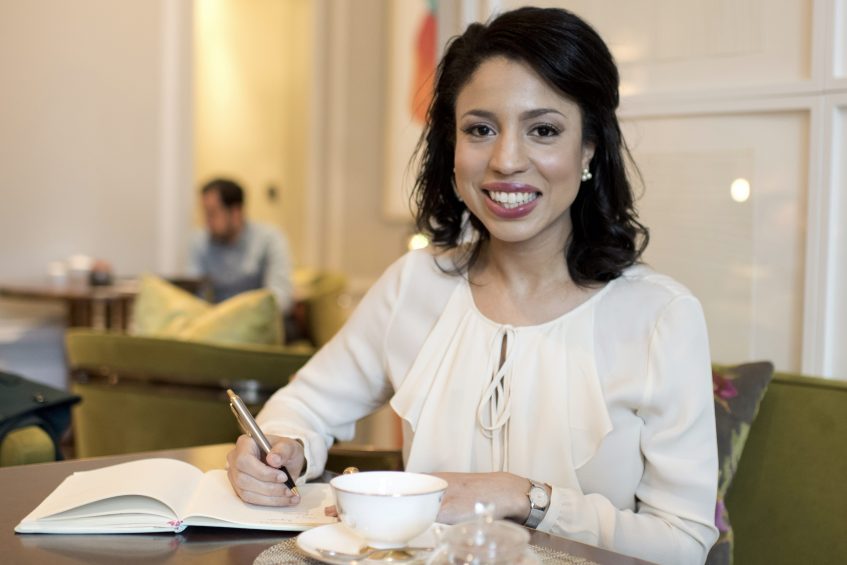 Career Mentorship
Best for values-driven professionals seeking more purpose, fulfilment and success in the next chapter of their career.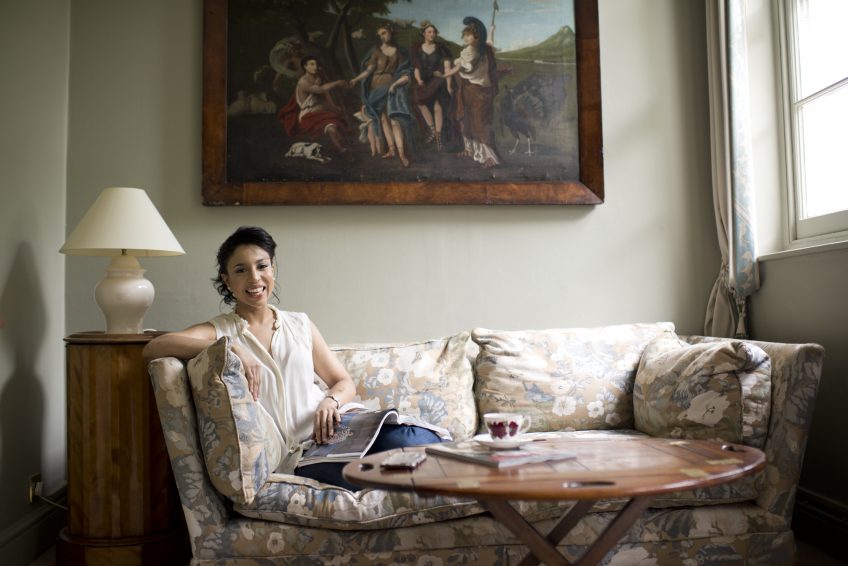 Deep Dive Coaching
Best for a radical injection of confidence, clarity, big decisions and vision-setting.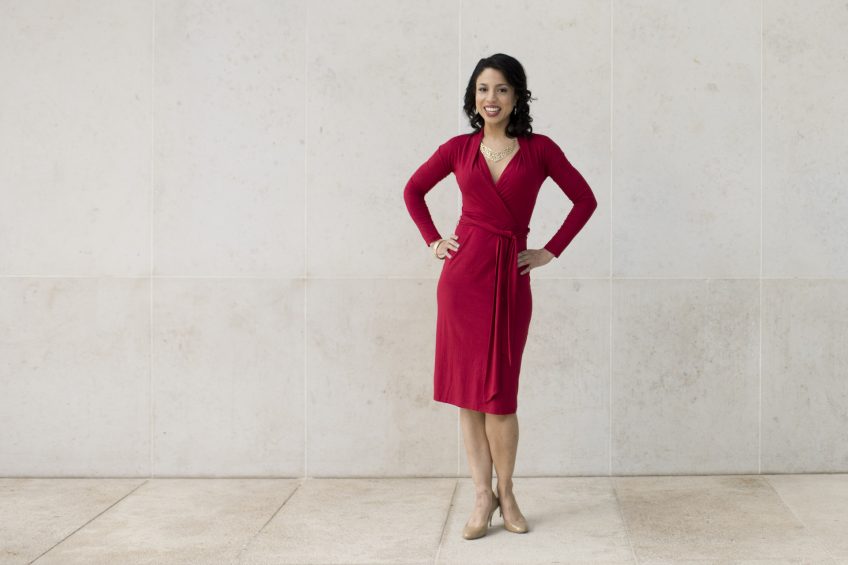 Creatives & Change Agents
If you're an established artist or social entrepreneur needing specialist support, you're invited to book a call to learn about my bespoke coaching offers.