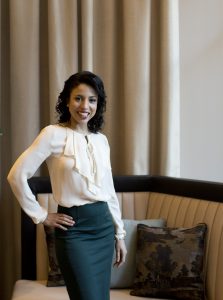 Background
University of Cambridge MA (Cantab) Chinese Studies & Linguistics
University of London Graduate Diploma in Economics
QRC – Certified Master Business and Career Coach using Systemic Theory (700 hrs)
Train the Trainer Certificate (150 hrs)
RTT™ Certified Rapid Transformational Therapist
British Diplomat covering Digital Economy, Industrial policy and Trade negotiation
Management and HR experience: assessment centres, recruitment and training
Career Mentor and Performance Coach for the Foreign & Commonwealth Office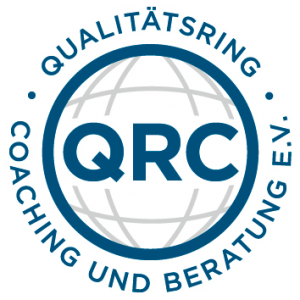 Working languages: English & German
Happiest when working 1-on-1 with inspiring clients… or dancing samba.
My Story
I grew up in South London (before it was hip), where I was raised by my mother who taught me never to let my ambitions be limited by my means. As a girl I had big dreams. I wanted to travel abroad and learn another language. To dance and sing and make music. Above all, to find a career where I could bring about positive social change. Some people around me considered my ambitions unlikely or even fanciful for someone of my background; thankfully, I never believed them.
Neither success nor economic security was a given growing up. Things were tough financially and personally, as I learned to cope with a rare illness that developed in childhood and caused me to miss a lot of school. But while my family often struggled to make ends meet, my upbringing taught me an important life lesson.
In the absence of resources;creativity, daring and determination can get you far!
And far I got. Seeing education as my route to a good job and a better life, I worked hard and got the grades to secure a place at my dream university: Cambridge. I jumped through academic hoop after hoop and won prestigious internships. I was "Little Miss Deferred Gratification", believing hard work and sacrifice now would mean a good job and comfortable lifestyle later. That's what success was supposed to look like, or so I thought.
In my twenties I was on the cusp of realising all my ambitions, having embarked upon a varied and challenging management path in government. I worked on education, trade and economic policy before joining the diplomatic service, where I had the honour of representing my country abroad. My career trajectory looked perfect on paper, and yet I wasn't quite fulfilled by the life I had worked so hard to create…
The curse of the "good all-rounder"
The truth was, I'd always had "too many" interests to be satisfied doing just one thing in life. I had genuine passions for music, dance, fashion, psychology, language learning, health & fitness and politics. As a child, being a "good all-rounder" had promised me unending opportunities, but as an adult it had come to feel like more of a curse than a blessing, because it meant that no single job was ever going to fully satisfy my "multi-passionate" nature. This realisation freed me.
I stopped waiting for my job to give me the life I wanted, and took responsibility for creating it myself.
Serendipitously, I had the chance to train as a career performance coach for my organisation. I fell in love with this unique way of working, where I could use my intuition and experience to help people reach their full potential with the strategies and determination I had used to achieve my own goals before. After my embassy posting came to an end I chose to take a risk and take some time out of the organisation to redesign my life in Berlin, the city I'd fallen in love with while travelling years earlier.
From Career-girl to self-employed…
I made the switch from employee to self-employed by redeploying my skills and experience analysing business models and international market conditions to become a consultant. I have helped small businesses define their market niche, reach high-value customers, streamline processes and connect with key decision-makers and investors.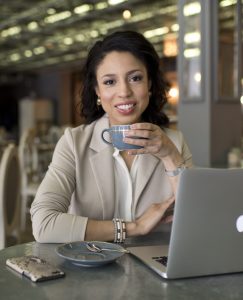 my commercial insight serves my private clients in building their own businesses or designing their own career paths with precision and confidence.
As a coach I empower ambitious, values-driven creative professionals to achieve more passion, purpose & impact. Through my practice as an RTT therapist I help people overcome anxieties, lack of confidence and emotional blocks.
Today, I'm delighted to do the kind of work where I am valued for being myself! I have the privilege of bringing positive change to people's lives, as well as the luxury of time to spend on the passions and people I love.
Thank you for reading. Maybe this means you're longing to take your career to the next level, experience more success and joy in your business or simply release those same old issues that hold you back from your potential. I'd love to learn more about you and discuss how one of my programmes can help you redesign your life on your own terms.
So glad you stopped by and look forward to connecting with you!
With love,
Ciara
p.s.
Before you go, make sure to join my insiders' only mailing list where I share free tips and advice on navigating career change and the behind-the-scenes secrets to running your own business.
Just enter your name and email below, thanks!